Growing up on a chicken farm in rural Alabama gave me the opportunity to learn, and unlearn, a lot about myself. It's influenced the way I see the world, taught me to respect myself, and more importantly to respect others. I've always felt education was my path to something more than the farm. I paid my way through undergrad and portfolio school working multiple part-time jobs and hustling for any scholarship I could find. Guess you could say it was my "passion" project. According to the Myers-Briggs test, I'm an ENFP Campaigner personality, which means I embrace big ideas and actions, and probably explains why I'm so attracted to advertising. I'm also compulsively curious and have listened to just over 2000 hours of audiobooks, not including podcasts.

In my work, I want to connect with the audience with layers of human truth rooted in shared experience and universal understanding. I strive to make campaign ideas simple to understand so that they will stick and translate to different cultures and types of people. I typically find my best ideas when I move past my initial first thoughts.



---
FOSSIL
Time For Us

Background: Fossil is a fashion accessory and watch brand with a mid-range price point and a focus on quality. Young people don't wear traditional watches. What would make them use a watch instead of looking at their phone?

Challenge: Develop a PR-able idea that builds belief in Fossil as a brand that understands 18-24 year olds need to make time for what matters most to them. Create conversation, interest, and media attention for Fossil.

Insight: Our target audience overwhelmingly thinks they spend too much time on their phones and not enough time on themselves.

Idea: On International Self Care Day, help people curb their phone addiction and get a watch on their wrists by incentivizing them to delete or time limit their most addictive apps on their phones.



PORTALS
by Lost Worlds
Background: Lost Worlds, launched in April 2022, is the first location based NFT platform. I was approached in very early stages of the development to help with the creative portions of the business.

Challenge: Create a proof-of-concept artwork series for a geo-based NFT platform.

Idea: Highlight the fragility of our modern world and the beautiful things we've built using depictions of alternate potential realities. The future could be better or worse depending on how we prepare for it today.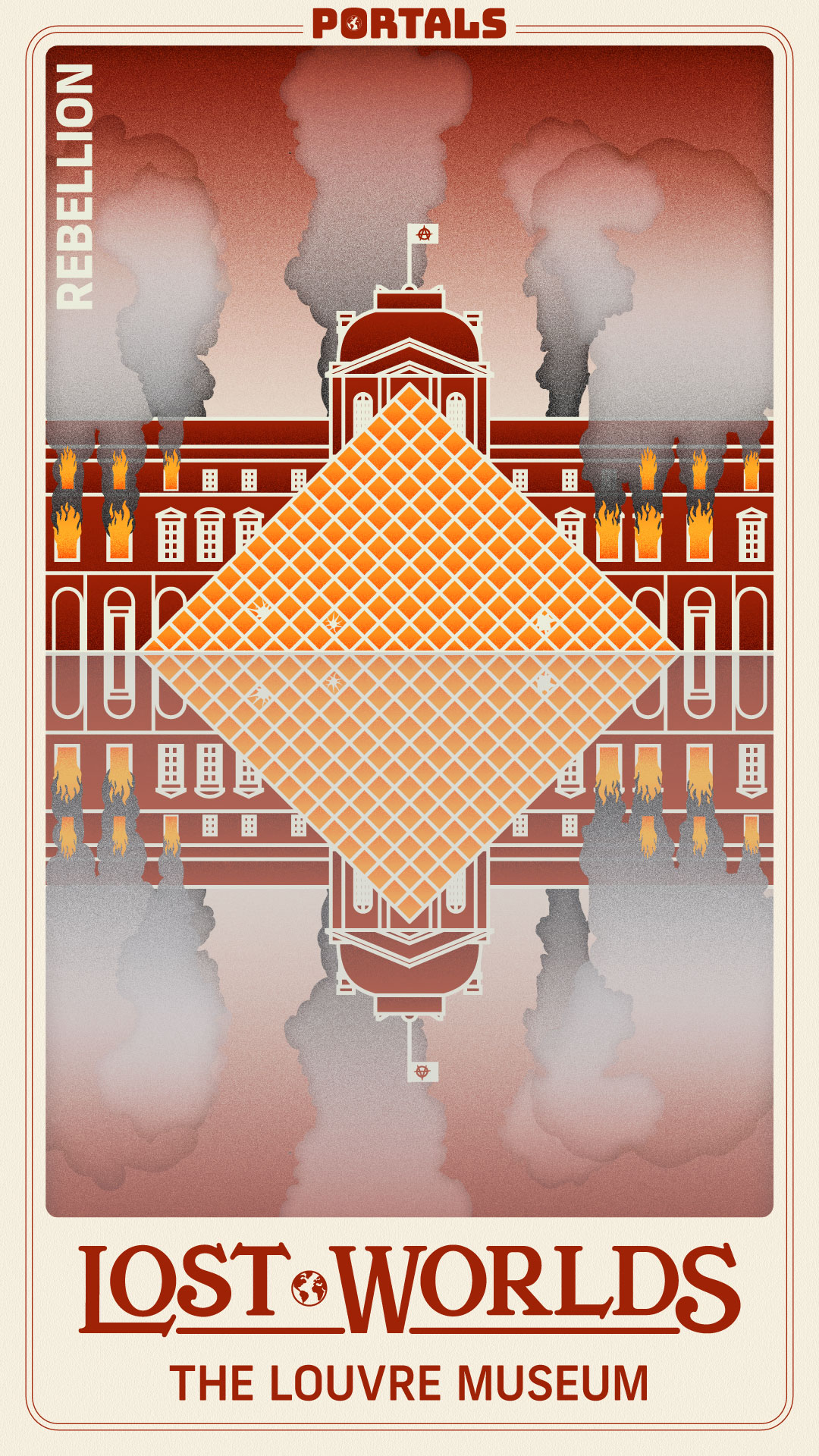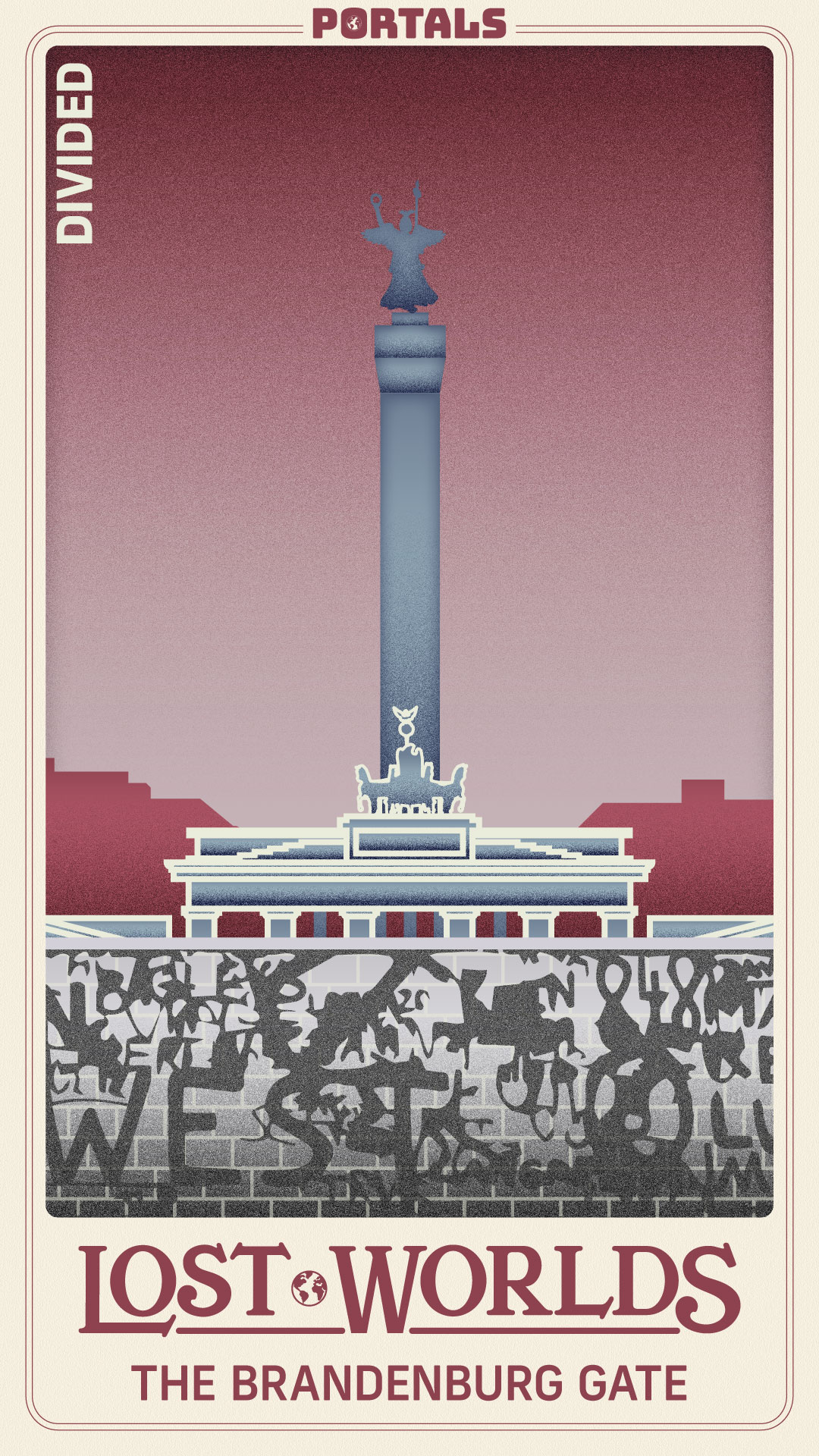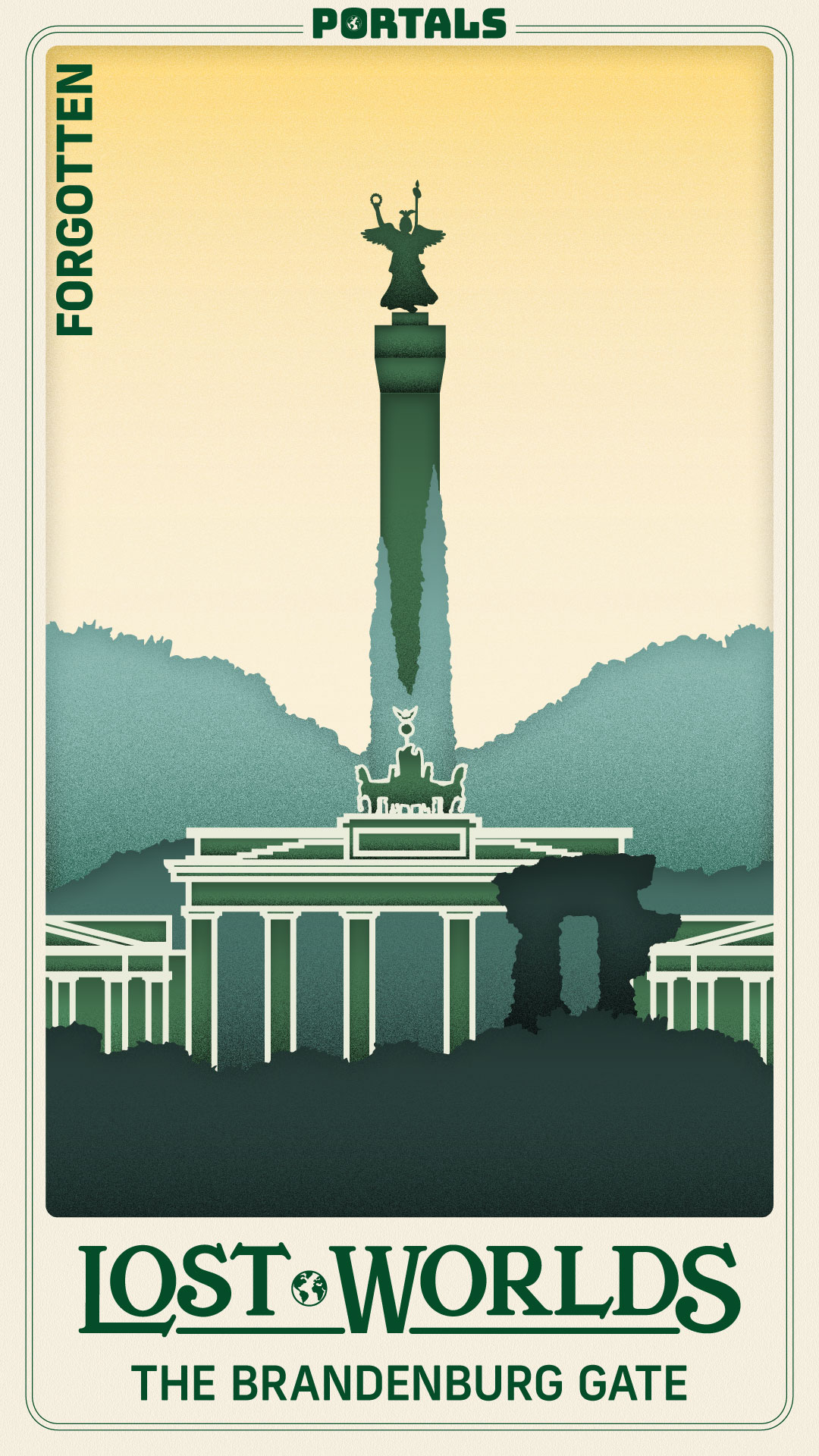 USPS
Delivers It.
Background: The United States Postal Service had a 90% approval rating amongst the general population in 2019. But now, many people are questioning their trust in the postal service following the Trump Administration's actions to limit its services preceding the 2020 election.

Challenge: Restore trust in the postal service and build upon what people already love about it as a brand.

Insight: People only trust the USPS to mail certain items.

Idea: The USPS delivers life's most meaningful parcels and messages everyday to every American.

SONOS
Hear, you're there.
Background: The market for home speaker systems is FLOODED with brands right now. Sonos offers a speaker system that is one of the most versatile while simultaneously being high quality.

Challenge: Convey the value of a multi-speaker wireless surround sound system over just a standard smart speaker.

Insight: Surround Sound Dads, Jam Out Jennifers, and Hard Core Collectors love that goose-bump feeling that immersive sound brings them.

Idea: Sonos wireless surround sound systems lets you hear you're there with whatever you are listening to.